WE HAVE BEEN SERVICING THE COMMUNITY FOR 20 YEARS
FLORIDA INTERNAL MEDICINE ASSOCIATES' MISSION IS SIMPLE
To maintain and improve quality of life and to build a healthier tomorrow for our community!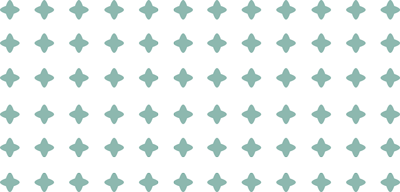 THE REVIEWS ARE IN, EMSELLA IS A WINNER!
Delivery of compassionate care that is individualized
Communication to facilitate improvement in our patients' experience
Provide high quality and professional service
Treat all our patients and clients with dignity and respect
Hold ourselves to the highest level of ethical standards and practices and be accountable
Florida Internal Medicine Associates is a medical group delivering innovative care and dedicated to excellence.
At Florida Internal Medicine Associates, we believe in creating a partnership with our patients to keep them healthy both physically and emotionally, promote disease prevention, and maintain a healthy lifestyle.
Our providers and staff strive to provide professional, compassionate, quality, up-to-date care while maintaining high ethical standards in a respectful and friendly environment.
We enjoy caring for our patients, and we value the relationship with our families and aim to be accessible to them. We appreciate the trust that our patients and their families have in us, and feel privileged to be part of their lives.
Florida Internal Medicine Associates is committed to facilitate our community's access to care. Your wellbeing is our priority.
Physician Consultation – A certified medical provider will review your BMI, health history and craft your weight loss plan with prescription medication. This includes cutting edge medicine with dedicated coaching, nutrition, and support team to help you accomplish your weight goals.
Get Medication – RX given to you at the time of visit or sent to your local pharmacy.
Lose Weight – We are one of the few programs that includes regular provider visits and incorporates lab testing to monitor your progress.
Florida Internal Medicine Associates is excited to offer Emface, EmsculptNeo, and Emsella – they are a pioneer in the aesthetic and physiotherapy fields.  Behind every product stands 300 engineers whose goal is to innovate cutting edge therapies that are safe, non-evasive, comfortable, and efficacious day in and day out. 
SCAN OUR QR CODE TO DOWNLOAD OUR APP